Uncontested Divorce in British Columbia

Kelowna's

simple

,

affordable

and

friendly

divorce service.

Canadian owned and operated since 2009.
More than an on-line company.
Just need the papers?
Our divorce service is perfect for couples whose divorce is uncontested and where there are no disputes over financial matters or issues regarding children of the marriage, or where legal advice is required. You simply give us your information and we type up the bureaucratic divorce forms for you!
To put it a different way, we only take on uncontested divorce cases where legal advice is not required, and over 90% of couples are looking for exactly this type of service.
Get Started Today
If all issues of children and property are resolved, this could be exactly what you need.
Here's our three-step process:
               Step 1. Call or email us – whatever works for you. You can even drop by.
Step 2. Answer the questions.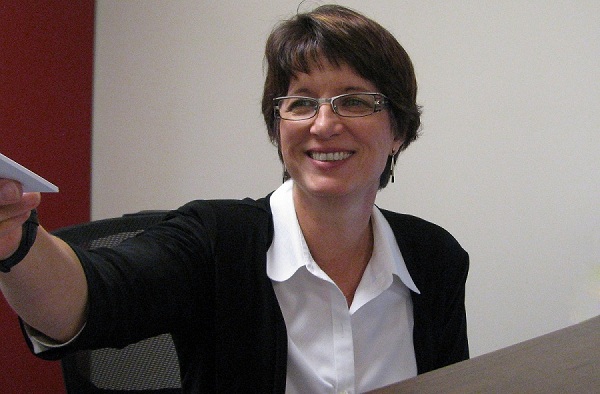 We'll take down the necessary information, collect your marriage certificate and any other relevant documents. This first part is over in less than half an hour.
Step 3. We type them up!
Only one more visit in 60 days and you'll be "in and out" in less than half an hour! We make your uncontested divorce quick, easy and stress-free. But most importantly, we give you a 100% Guarantee that you'll get a divorce or your money back*.
*Less the registry fees which the government will not return.
We offer a simple, person-to-person process to step you through it. All you have to do is walk-in or schedule an appointment to meet with a representative. A recent couple we helped and who had been married for 54 years commented, "You made the process absolutely painless."
UPDATE: As of January 2019 the BC Law Society and decided that we can no longer offer our quick, cost-effective divorce papers service.