You need a plan, and that is what we do best! One that stands the test of time.
Legal Separation British Columbia
We are all about win-win separation plans. As the neutral mediator, our focus is helping you achieve that goal. We do this while helping you preserve your wealth, reducing the stress, keeping you moving forward and completing the divorce process in under six months from financial disclosure.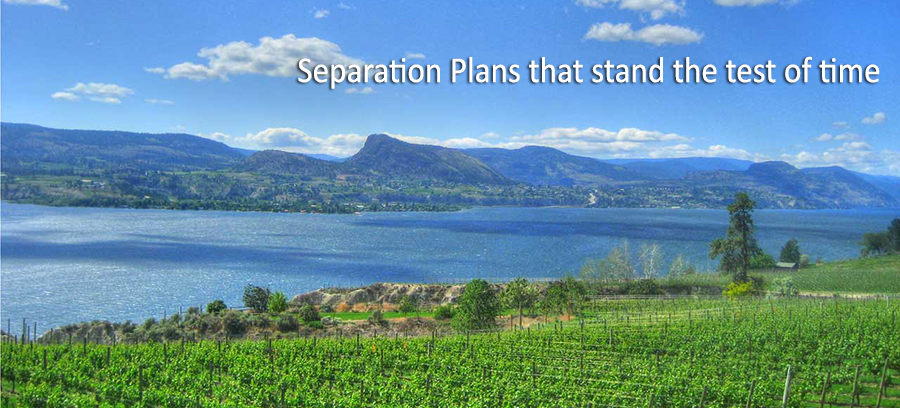 We guide you through the negotiations and help you reach agreement upon all the tough decisions before you visit your chosen lawyers. The objective of our separation agreements service is to lower your stress by limiting your meetings together–and to help keep your money in your pockets. 

A solid separation plan will reduce your fears and empower you to take control of your new life.
What is a Separation Plan/Agreement?
A separation agreement or separation plan is a detailed plan that covers all decisions made during a divorce, like separation of property, parenting responsibilities and financial questions, like dealing with debt and child or spousal support payments.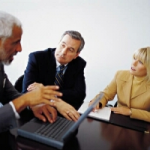 Who can help?
Negotiating a separation agreement can be a tricky process, which is why it's imperative to get professional guidance. While family justice counsellors and lawyers are trained to help separating couples, counsellors often too busy with the least amount of expertise, and lawyers can become expensive, especially if there are many issues regarding debt, property and parenting responsibilities to resolve. A mediator is often the best option for couples who want a stress-free and inexpensive separation agreement.
How Do You Make a Separation Agreement?
Think of your separation agreement as a business deal – we help you negotiate the deal, then your chosen, trusted lawyers "paper" it.
We have written another article which may be of interest to you. It speaks to some of the important components of a legal separation agreement. That article can be found by clicking HERE.
On the Doorstep of Divorce?
If you are contemplating or starting the divorce process, opt for a peaceful and stress-free divorce mediation.
Give us a call at 250.707.0928, or request a consultation.
About Kelowna Divorce Mediation Services
We are not expensive lawyers; we are family divorce mediators.  Our boutique divorce mediation firm has become Kelowna's first choice when dealing with separation, divorce and rebuilding afterwards. It is possible to reduce stress, time and conflict. Our mediation and rebuilding models educate and empower our clients, so that when you leave you have a document that will stand the test of time and a rebuilding process that you can count on.