Divorce Mediation – Separation Plans – Children's Plans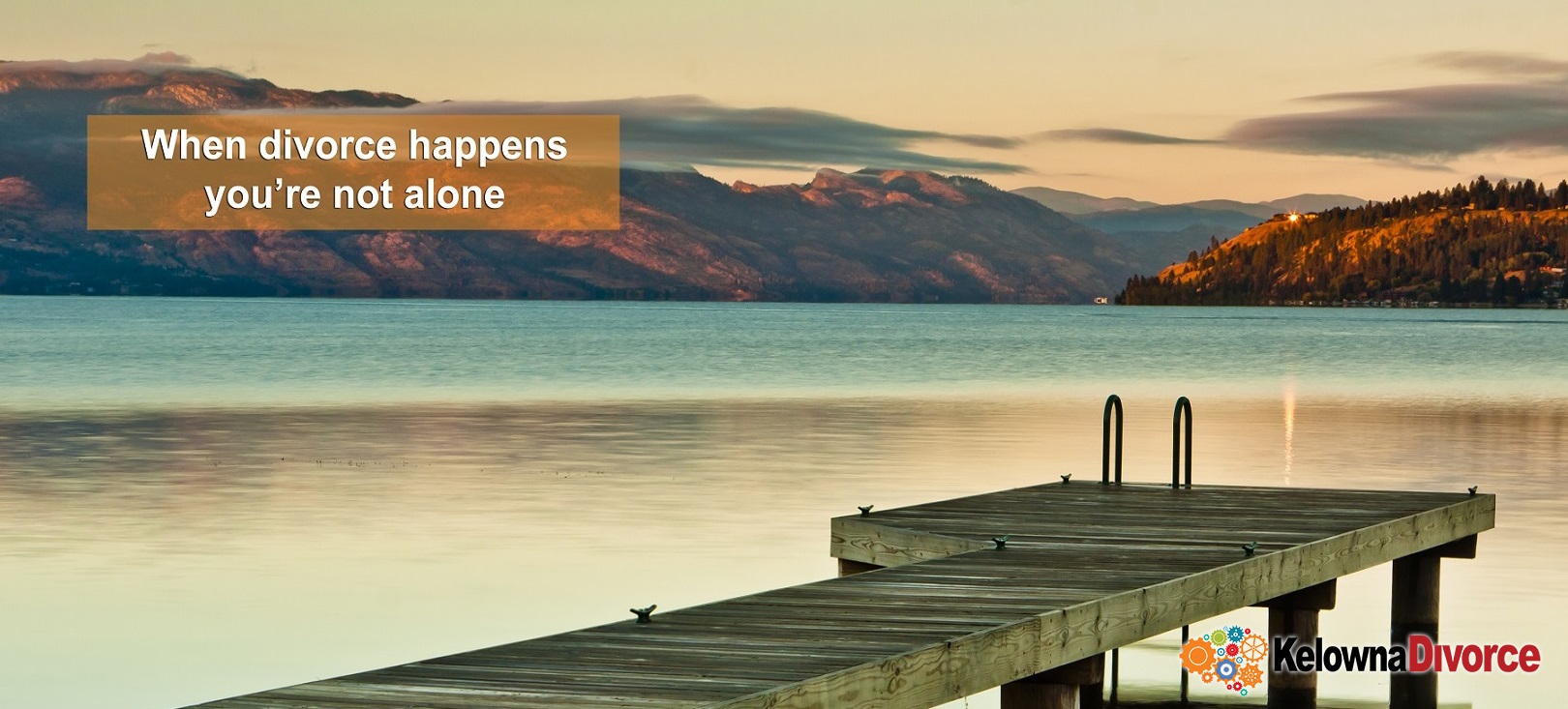 We are not high-priced divorce lawyers, nor do we practice family law.
We are divorce mediators who have been in practice in the valley for the past 10 years.

With two offices to serve our clients, we have helped over 500 couples from Osoyoos to Revelstoke through the difficult process of separation and divorce while saving them time, money and stress. Here's what we do:
Divorce Mediation
This has always been our core business. We help couples negotiate a fair separation plan that includes your property matters, children, spousal support, etc. You only meet in the same room twice and we can get you to the end in about 2-4 months. If you litigate you'll be at it for about 1 to 3 years!
We offer a one hour, no obligation consultation that costs $150 plus GST. We feel it is critical that both spouses attend in order to be on the same page. By the end of the meeting you'll have enough knowledge to feel comfortable about moving forward.
For more information, click HERE.
Separation Plans
A Separation Plan is an agreement on all the issues you and your spouse need to resolve before getting divorced. When negotiations come to an end and you have agreements you can live with, we sit down and put pen to paper. This usually takes us 5-8 business days. At that point, we recommend that you get legal advice.
The three most important building blocks for making a durable agreement are: 1) fairness, 2) financial disclosure – put it all on the table, and 3) independent legal advice.
For more information, click HERE.
Childrens' Plans
We can provide you with a comprehensive plan that keeps the children's best interests at the forefront. Healthy co-parenting makes for healthy children of divorce.
For more information, click HERE.

On the Doorstep of Divorce?
Give us a call at

250.707.0928

, or

request a consultation.

About Kelowna Divorce Mediation Services
Our boutique divorce mediation firm has become Kelowna's first choice when dealing with separation and divorce, and beyond. It is possible to reduce stress, time and conflict. Our mediation model educates and empowers our clients, so that when you leave you have a document that will stand the test of time.