"Well, I heard from my lawyer late yesterday and he said and I quote, 'Your mediators did an excellent job and they handled every aspect of the separation beautifully'.  So, thank you for saving us money and stress!" – H.M.
OUR 10 YEAR ANNIVERSARY
As we enter our 10th year of serving over 500 Okanagan families, we are proud of the many positive words given to us by former clients. In fact, we do very little advertising these days because they are our best advertising. THANK YOU!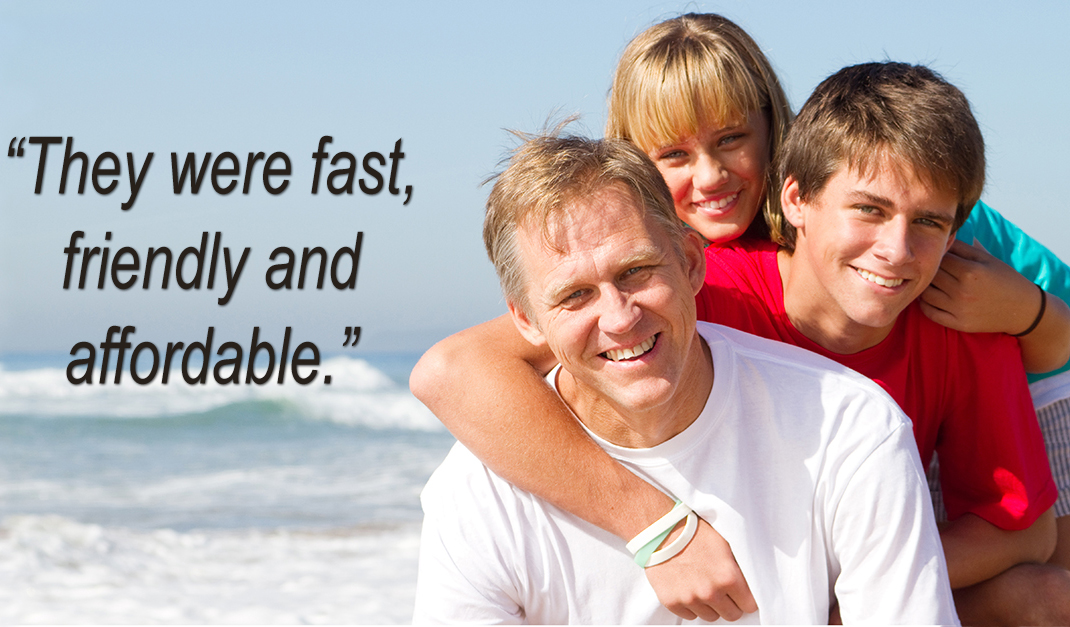 On the Doorstep of Divorce?
Give us a call at

250.707.0928

, or

request a consultation.

About Kelowna Divorce Mediation Services
Our boutique divorce mediation firm has become Kelowna's first choice when dealing with separation and divorce, and beyond. It is possible to reduce stress, time and conflict.